Batching Plant Model Batching Plant Quotation_Cement Mixing Plant-truemax Pakistan batching plant Manufacturer
Truemax specializes in the production of mixing plants - complete models, reasonable quotations! Free installation and commissioning of mixing plants, personnel training. For details about mixing plants, please leave a message below or call.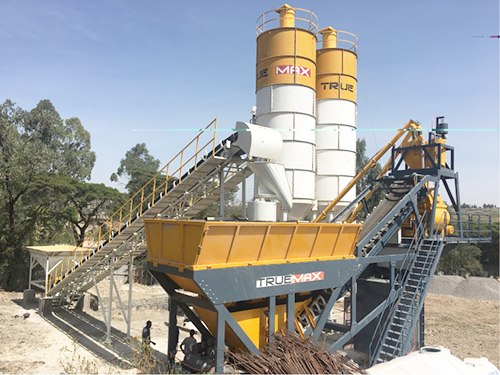 We strive for excellence,constant improvement and innovation,is committed to make us the"customer trust"and the"first choice of engineering machinery accessories brand"suppliers.Choose us,sharing a win-win situation!