Concrete machinery and equipment manufacturers
With the development of the city now, construction equipment is constantly being updated, and concrete machinery and equipment are also constantly rising.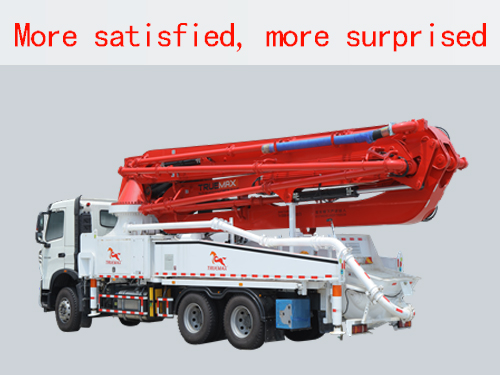 Truemax follows the development of society, we focus on concrete machinery and equipment, keep innovating, and have a professional technical team.
We develop; mature design, and has many years of manufacturing experience. The electrical components of the products are all selected from well-known German brands. A strong after-sales team can provide customers with professional technical and service guidance in a timely manner.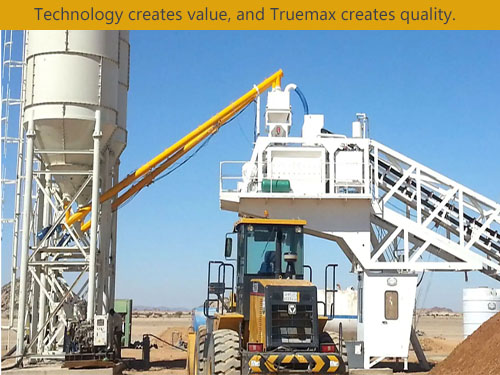 Truemax concrete machinery and equipment manufacturers, our craftsmanship is exquisite, the quality is excellent, and we are trustworthy. We can customize according to the needs of customers. All major customers are welcome to call and negotiate.
Click to view concrete machinery and equipment:https://www.cntruemax.com/product-9/