Prices of large and medium concrete batching plants: If you want to know the prices of large and medium concrete batching plants, you must first understand the classification, model specifications, constituent system software, product architecture and other related information, so that you can accurately compare product prices.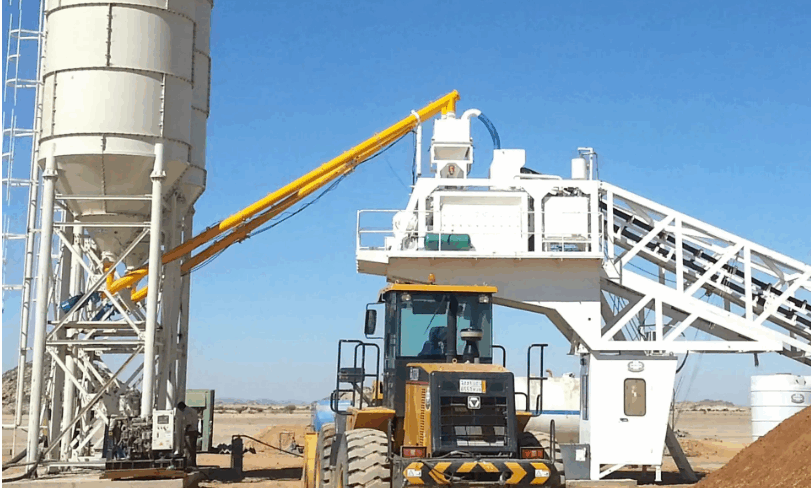 Click to learn more:concrete batching plant
Truemax provides you with concrete batching plant quotations, as well as the latest quotations for a full set of concrete batching plant equipment. Over the years, we have been focusing on the research and development of mixing equipment.
Concrete batching plant has the advantages of safety, stability, environmental protection, energy saving, and intelligence.
If you need it, our professional customer service will answer your questions online!