The truck mounted boom pump adopts a high-power motor, high efficiency, energy saving, and low fuel consumption. Truemax ingeniously creates a new type of low fuel consumption truck mounted boom pump with complete models.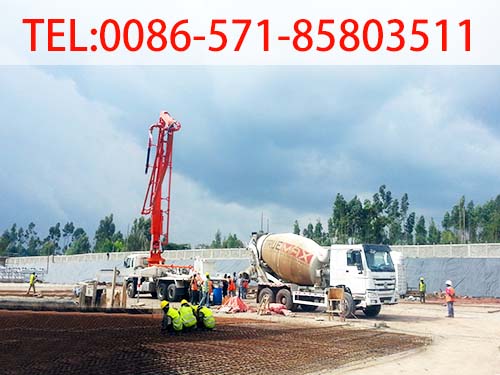 The specification of truck mounted boom pump is divided into: TP38RZ5, TP43RZ5, TP49RZ6, TP52RZ6, TP56RZ6, TP58RZ6, TP25M4.
It is mainly assembled by hydraulic system, electric control system and extremely wear-resistant technology.
The truck mounted boom pump can complete the on-site concrete delivery and pouring operations at the same time. It has the characteristics of good pumping performance, large distribution range, flexible maneuverability and convenient transportation.
It is especially suitable for projects with large demand for concrete pouring, one-time super large volume, super thick foundation concrete, and high quality requirements.
If you want to know more about truck mounted boom pump, you can contact Truemax directly.